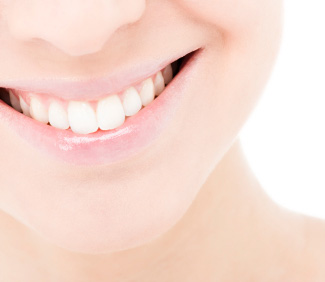 Do you want your smile to be sparkling white? If so, then you are definitely not alone! A brilliant white smile is beautiful and inviting. Shiny-white teeth can also make you look younger and healthier. At Gulf Dental, we offer professional teeth whitening services with GLO whitening System take-home teeth whitening kits.
Reasons Why Teeth Lose Their Whiteness
There are many reasons why your teeth might lose their natural white color, including the following:
Food can cause teeth to become stained or discolored.
Drinks like coffee, tea, and even some fruit juices can leave stains on the teeth.
Advanced tooth decay can cause teeth to become dark.
Trauma to the mouth can leave noticeable discoloration to the affected teeth.
Aging can cause teeth to take on a dark pigment.
Medications like tetracycline have been known to discolor the teeth.
Tobacco is a well-known culprit of teeth staining.
These causes for teeth stains all fall into one of two categories: extrinsic and intrinsic. With extrinsic stains the enamel or surface of the teeth become stained. Food, drink, and tobacco stains are classified extrinsic stains. Intrinsic stains are stains that originate from inside the tooth, like stains caused by aging, trauma, and medications.
Professional Teeth Whitening
While there are many teeth-whitening products available for purchase over the counter, they are not as effective as professional teeth whitening systems at removing teeth stains. This is particularly true for intrinsic stains.
At Gulf Dental, we use the GLO whitening System brand of professional teeth whitening as a take-home teeth-whitening service. With the GLO teeth whitening system, you will be able to dramatically whiten your smile! Our professional-strength teeth whitening treatments can even battle intrinsic teeth stains.
If you want to make your stained teeth white again, give us a call to see how professional teeth whitening could be the solution you are looking for!
Teeth Whitening Cases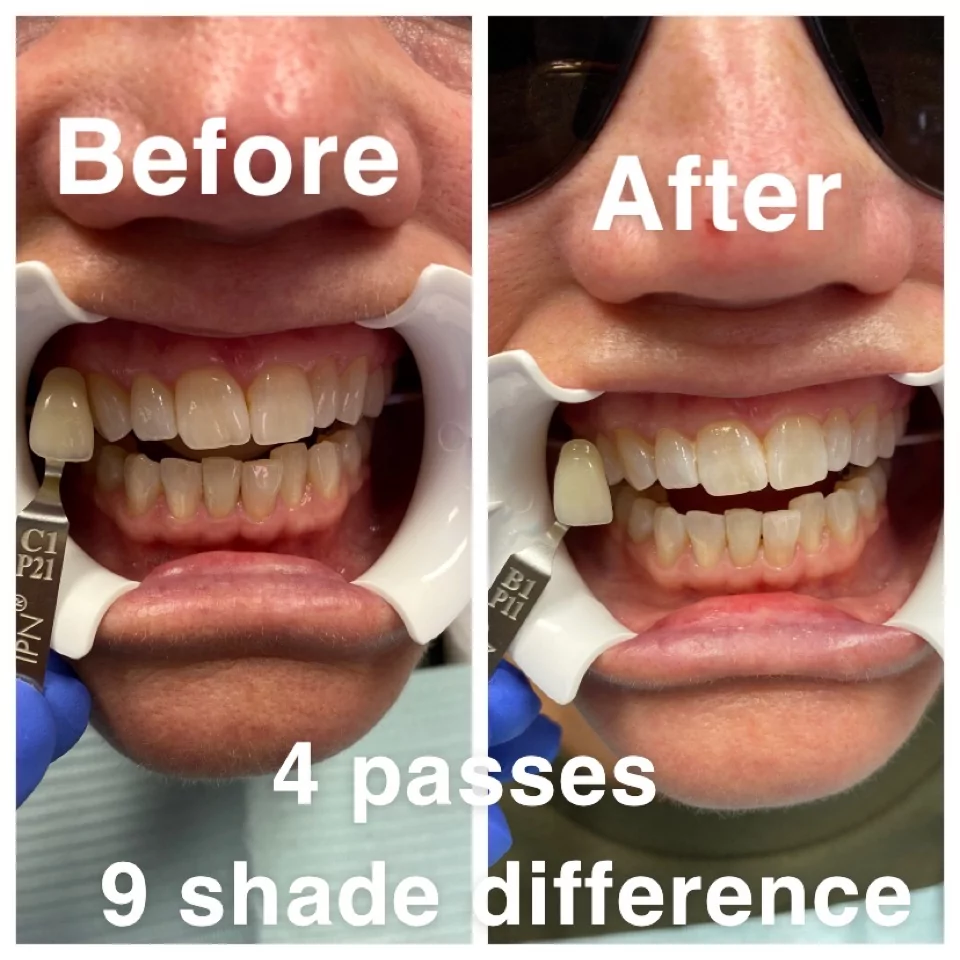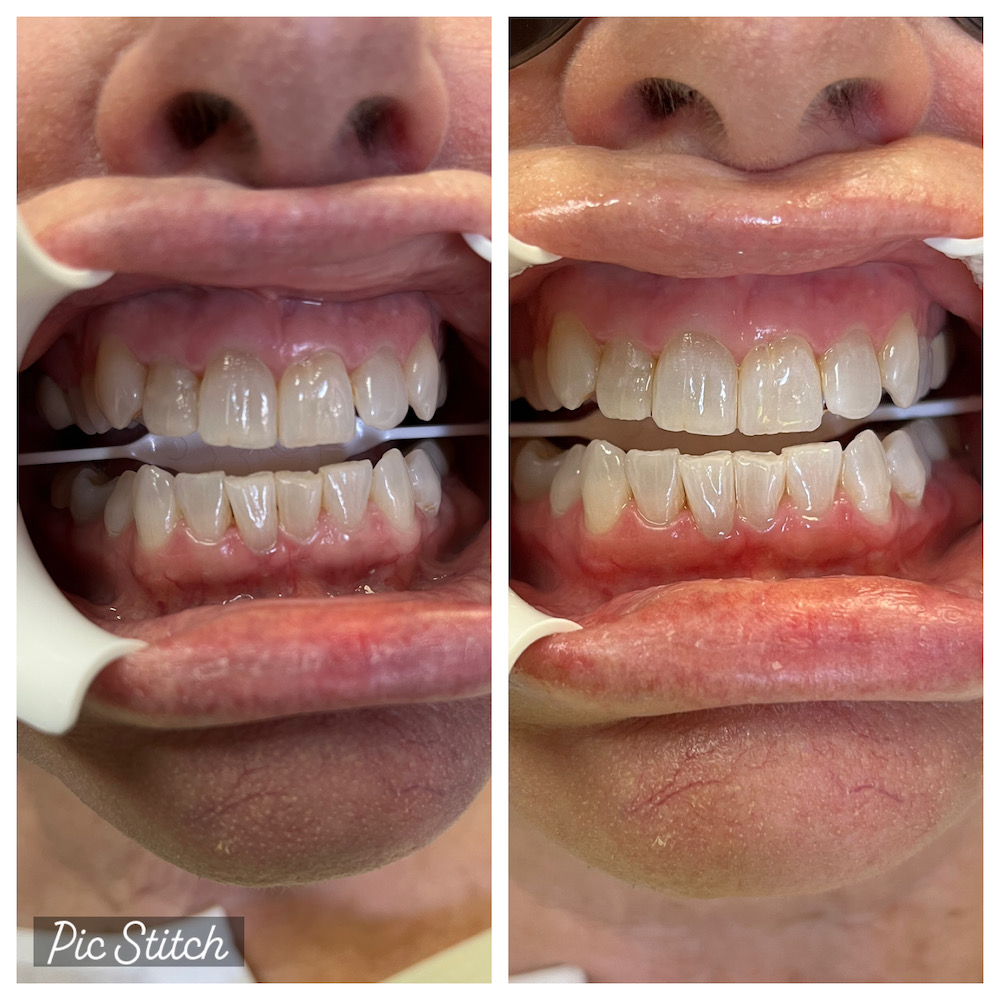 $50 Off Any Whitening Special