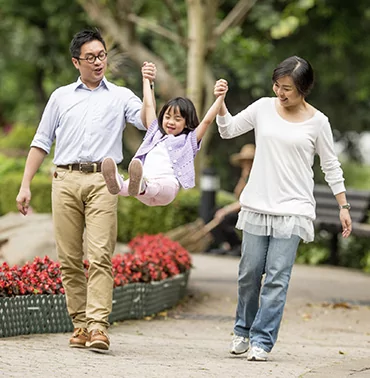 At Gulf Dental, we are dedicated to improving your dental health, and we offer a variety of services and procedures for your convenience.
Teeth Cleaning
As part of your initial visit to our office and as part of your six-month dental checkup, we will perform teeth cleaning to remove plaque and tartar from the surface of the teeth. We will also perform a thorough examination of your gums to check for gingivitis and other gum diseases.
Sedation Dentistry
Some people find it very difficult to go to a dentist's office, which can cause them to completely avoid going to a dental office. Dental problems that can be detected during a routine dental appointment.
At Gulf Dental, we don't want any fears or concerns about dentists cause you to avoid going to the dentist. That is why we offer sedation dentistry. We offer nitrous oxide, or "laughing gas," as well as oral conscious sedation to help you feel at ease during dental procedures.
Root Canal
Unlike the old scary stories of the past, contemporary root canal therapy is a very routine procedure. You could be recommended for a root canal procedure if a toothache turns out to be the results and an inflamed or infected tooth pulp. You will have no need to worry because we can perform the simple root canal to remove the affected pulp, and relieve you of that nasty toothache.
Tooth Extractions
Another routine procedure is tooth extraction because is it simple and minimally invasive. Some reasons we perform tooth extractions are to remove baby teeth in order to make room for the adult teeth, to remove badly decayed teeth, and to remove non-impacted wisdom teeth.
Dental Technology
In general, technology makes routine tasks much easier to perform, and dental technology is no exception. During routine office visits, we use dental technology to help examine tooth and gum health. Some of the technology that we use in our dental services and procedures are 3D cone beam, digital X-rays, and soft tissue laser.
Emergency Dentistry
A very important part of our general and family dentistry services is emergency dentistry. For your convenience, we provide same-day and after-hours emergency dental support.
We have many different dental services to meet your dental care needs. Call or stop by our offices to see how we can help you maintain good dental health!